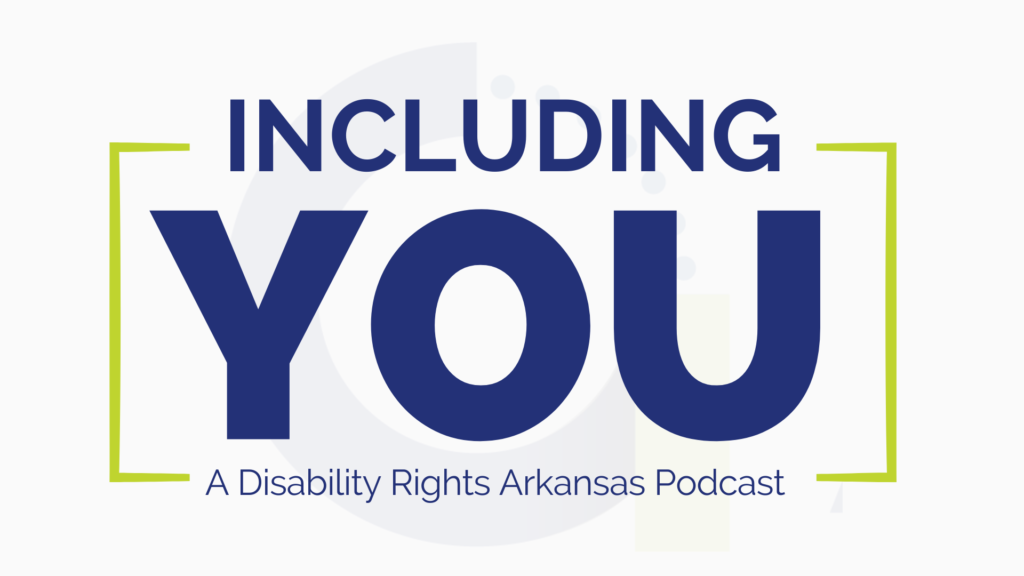 At Disability Rights Arkansas, we are focused on guidance for people with disabilities – navigating your rights, things that help with your everyday life, and navigating the complex systems of how to get the support you need.
In this podcast, Including You, we bring that information directly to you, the listener, on things like accessibility questions, career and care, and even the nuances of love life with a disability.
Everyone has the right to know their rights, everyone – Including You.
---
Get bonus content and resources.